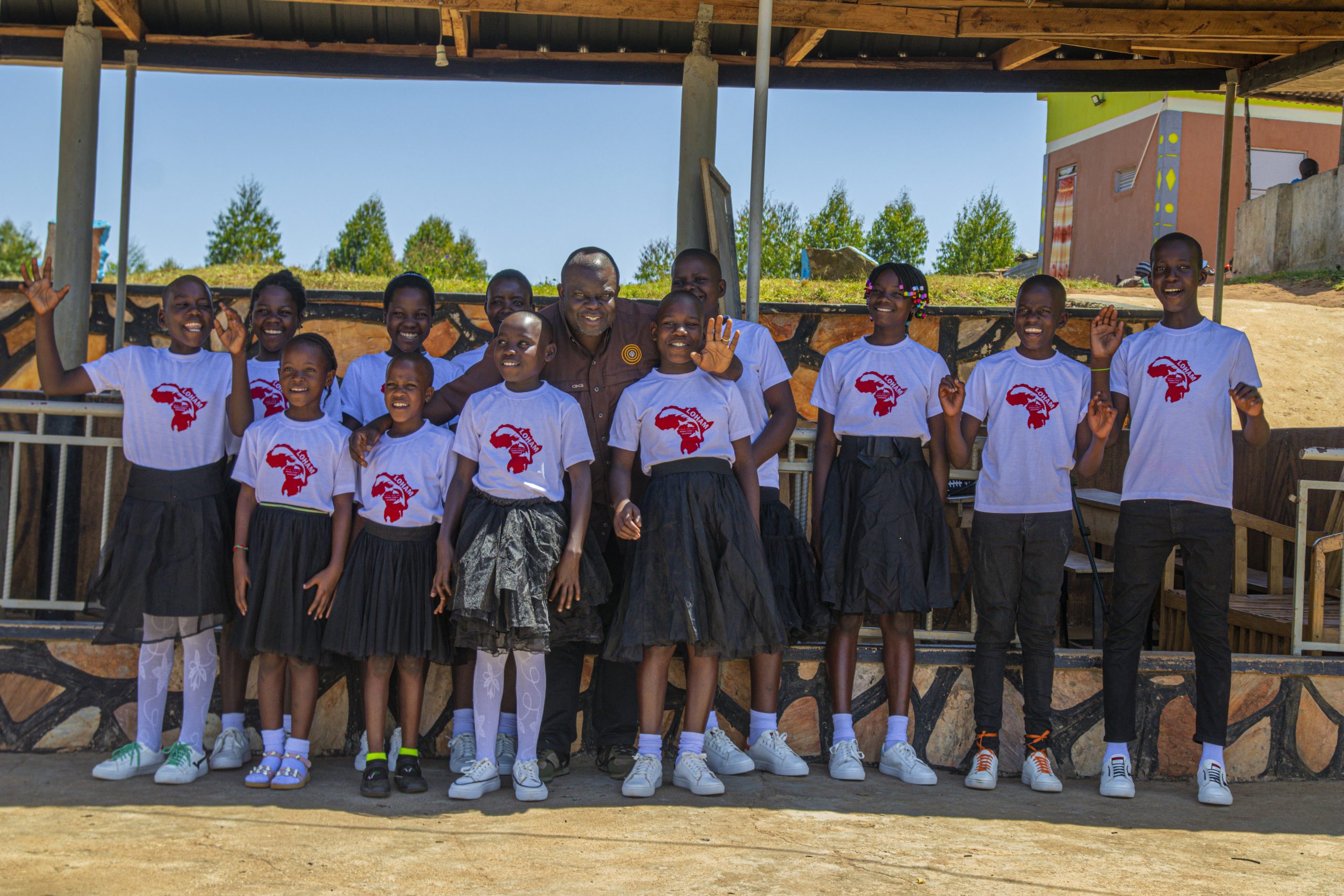 CHARITY IS THE BEST KINDNESS
Happiness comes
from your action
Together we can
make a bright
furture for Children
BECOME VOLUNTEER
Charity builds
love in Children
BECOME VOLUNTEER
CHARITY IS THE BEST KINDNESS
Your donation will
make children smile
BECOME VOLUNTEER
Shelter for Children
BECOME VOLUNTEER
A home for the
vulnerable Children
BECOME VOLUNTEER
Child Care Ministries
LOHAM is a team of dedicated Ugandans with a commitment to give hope to orphans, street children,abandoned babies and children from impoverished families.
"Who ever is kind to the poor, lends to the Lord and he will reward them of what they have done. Proverb 19:17"
A safe Haven for the Young & Vulnerable
Loham is a safe place where orphaned and vulnerable children can truly experience the love of a family. " If you extend your soul to the hungry, and satisfy the afflicted soul, then your light shall dawn in the darkness...``

It costs you $20 to sponsor a child in School fees and feeding per month. It costs $30 to sponsor a child in Medication, Water, Clothes, and much more. May God Bless you for your generosity towards the poor.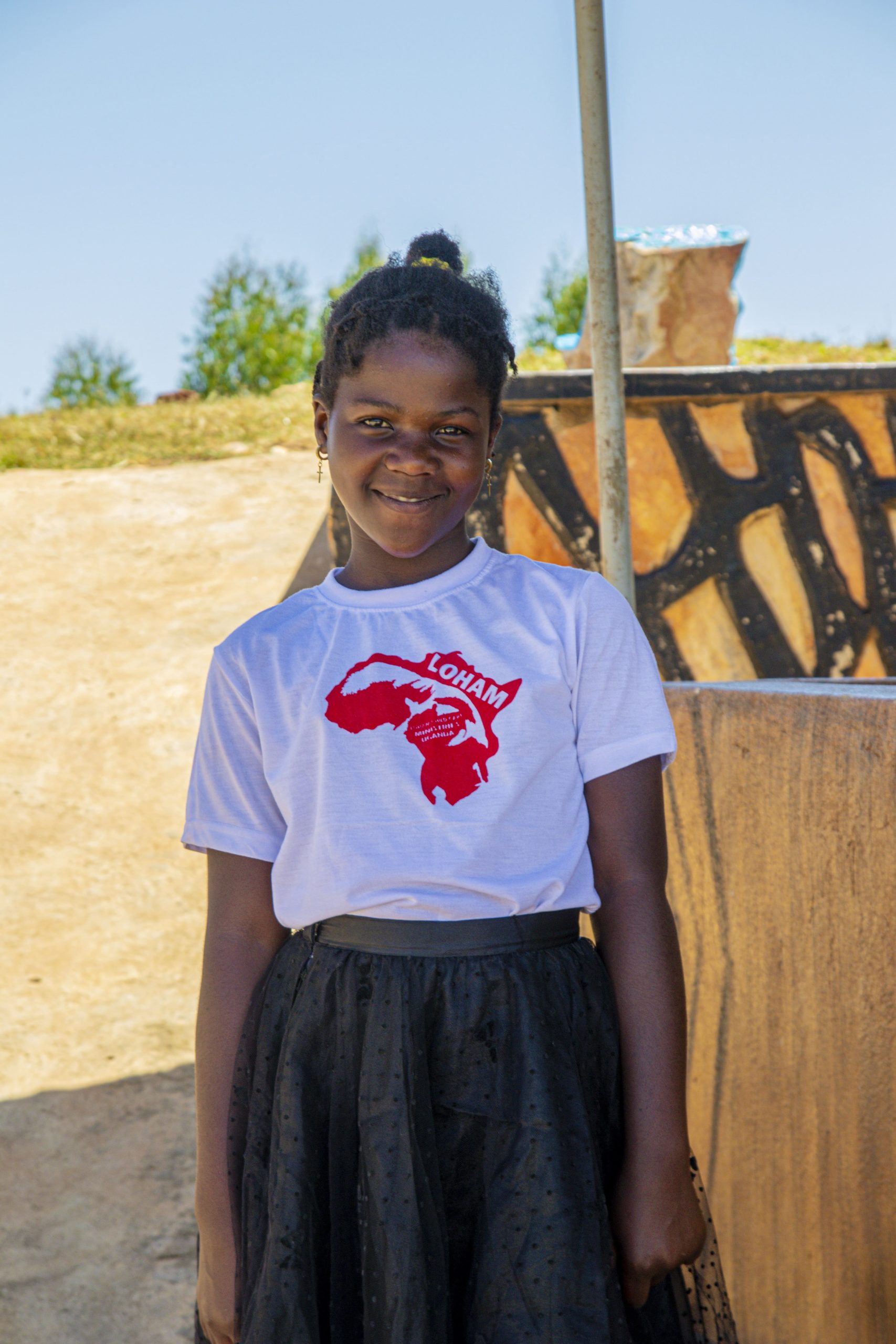 Nakabira Vannesa
11 Years, Awaiting Sponsorship
I want to help Nakabira Vannesa, Contact us Here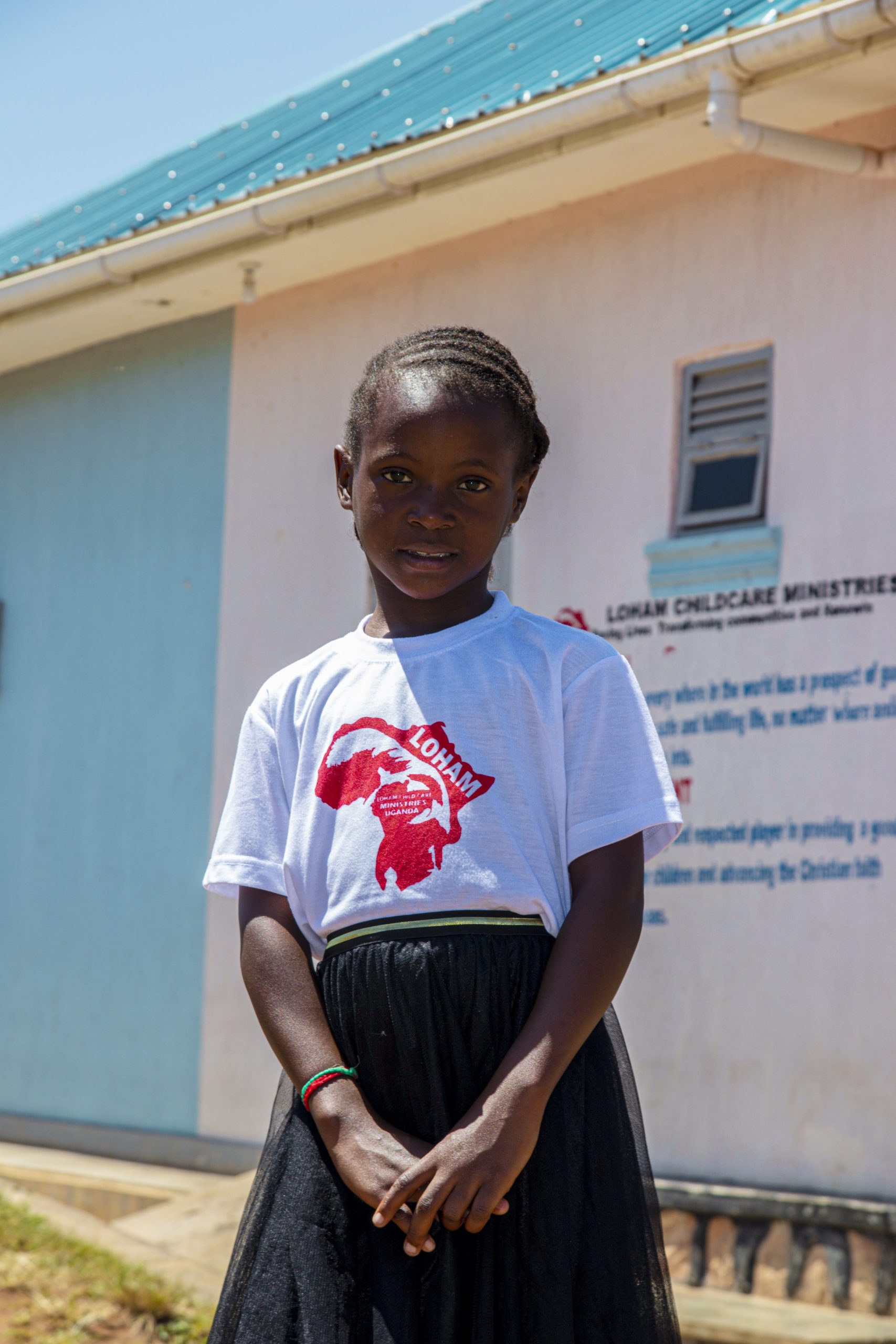 Nawalah Havilah
7 Years, awaiting sponsoship
I want to help Nawalah Havilah, Contact us Here
Ssegawa Travor
13 Years, Awaiting sponsorship
I want to help Ssegawa Travor, Contact us Here
Faithful since 2011, Psalm 41- Stewards
Get Involved
Each contribution you make is valuable. It makes you part of a solved vision and tells us that in your own way, you are shouldering us. No matter the size of your giving, it is significant in more ways than we can say.
Standard Chatered Bank (U)
Bank Name: STANDARD CHARTERED BANK UGANDA LIMITED
5 Speke Road Branch, P.O.Box 7111, Kampala
Account Name: LOHAM CHILD CARE MINISTRIES LIMITED.
Account No. 8702830959000
Swift Code/ Address: SCBLUGKA
Bank Name: FROST BANK
Account Name: LOHAM CHILD CARE MINISTRIES
Account Number: 592014696
Routing No.: 114000093
Bank Name: TEXAS FIRST BANK
Account Name: LOHAM CHILD CARE MINISTRIES
Account Number: 10319689
Routing No.: 113110256
LOHAM CHILDCARE MINISTRIES, Inc,
10818 koelemay DR,Beaumont, TX77705-0000 USA
Contributions are tax deductible under internal evenue-
Code Section 501(c)(3)